Philanthropy: Past and Present
Posted on 05-22-2023 · Back to Previous Page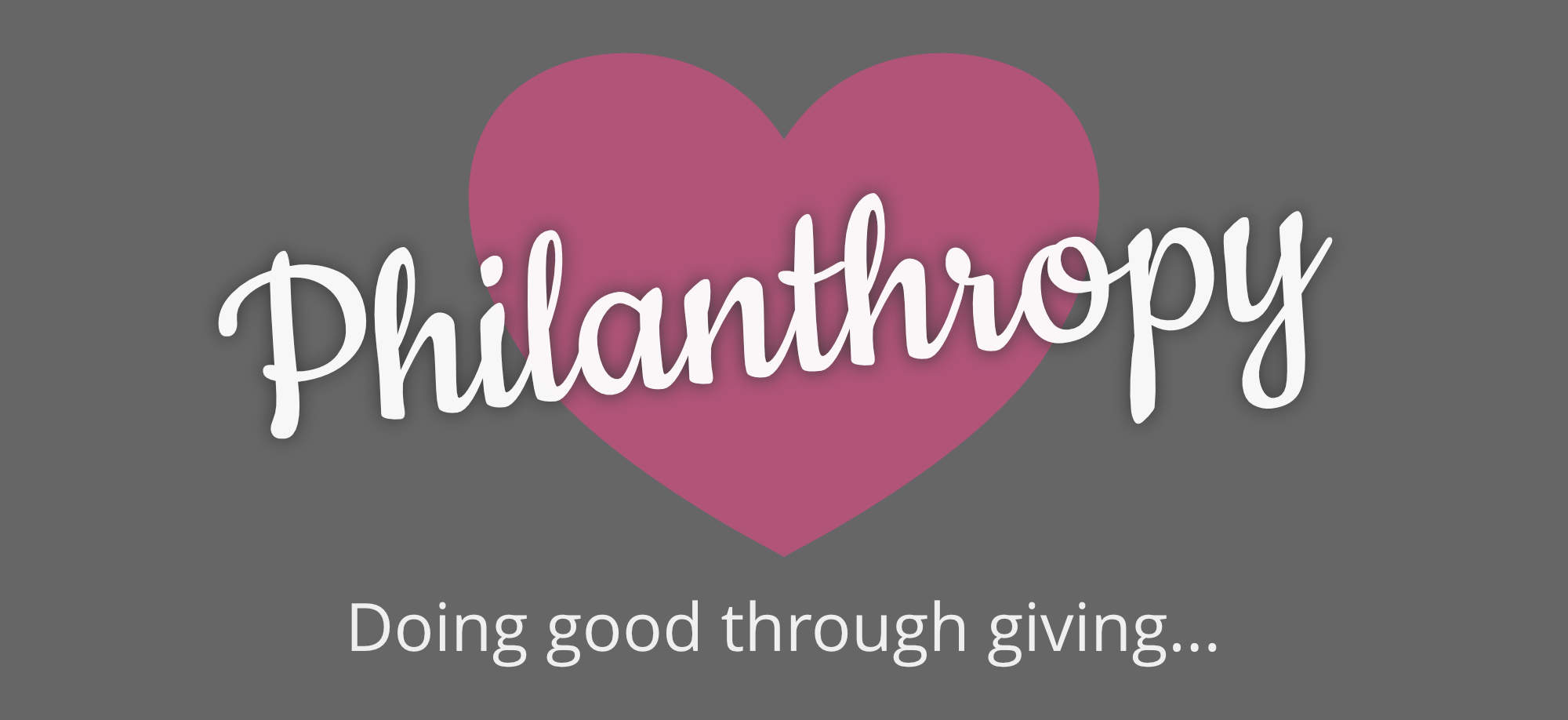 Before Avid Hawk LLC purchased Wild Dakota Girls, we loved how the previous owner (a cancer survivor) started the calendar with the idea of helping people in need by donating a portion of the calendar profits. Based on our own experiences with family and friends who have been touched by the negative impacts of cancer, we decided to keep the spirit of philanthropy alive and well. Whenever a customer purchases a Wild Dakota Girls calendar from us, Avid Hawk will donate 10% of the sales price (before taxes & shipping added) to a certain non-profit group who helps cancer patients and/or the fight against cancer.
What non-profit group(s) do you give to?
When did Avid Hawk LLC take ownership of Wild Dakota Girls?
Avid Hawk LLC completed the purchase of Wild Dakota Girls on May 13th, 2023.